If you need a roofing evaluation or have suffered exterior damage due to storms or other natural disasters, contact us and schedule a storm damage evaluation and start the road to recovery.
We deliver an accurate evaluation so you can successfully resolve storm damage claims. We understand how your systems can be affected by storm damage and we include an assessment of the on-site evidence and verify any structural damage. Our detailed reports clearly outline the damage so that your insurance company can quickly and easily process your claim.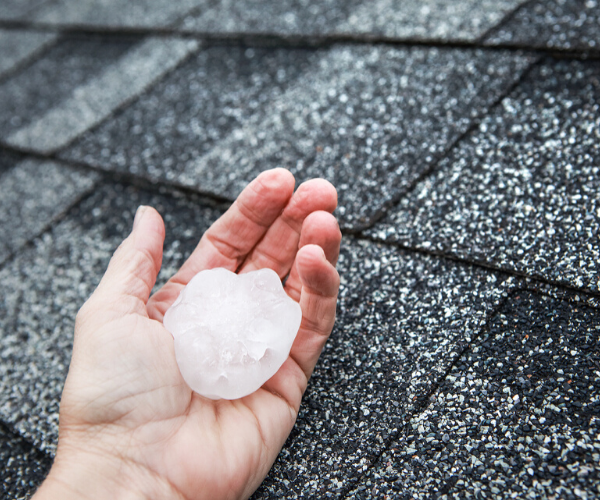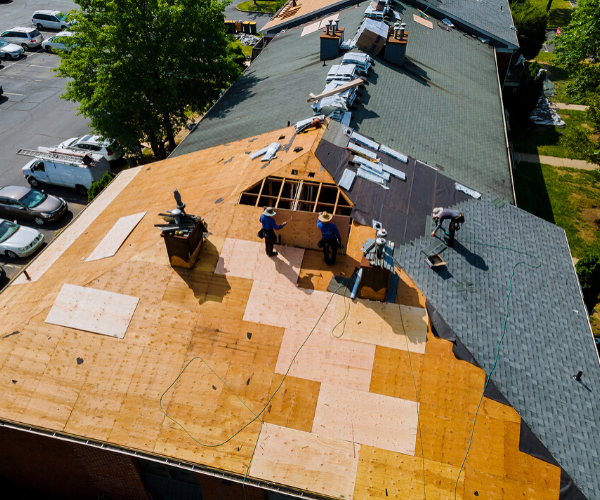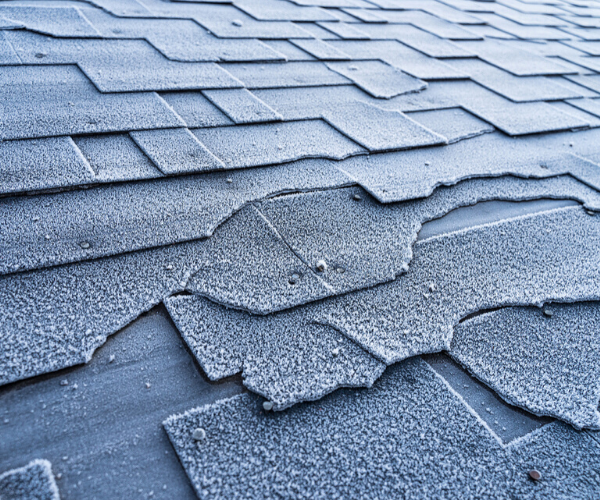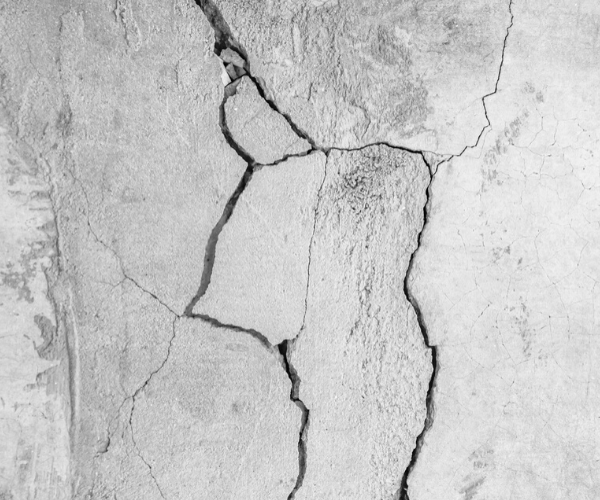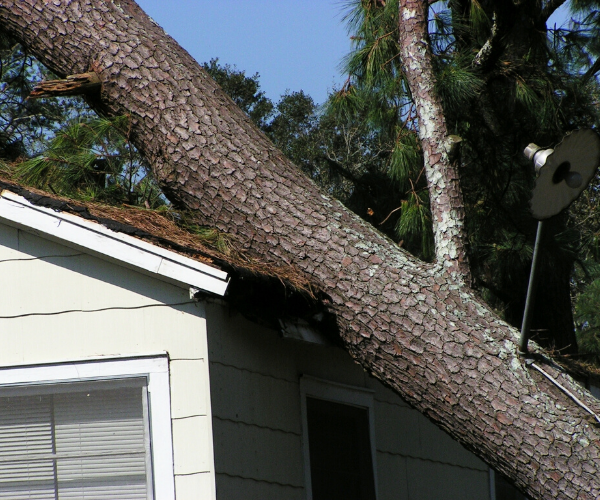 Help with insurance claims
With us you will get an honest and independent evaluation of the facts surrounding any storm damage claim. We submit our reports directly to your insurance company and work with both you and your agent to facilitate the claims process. Get your claim processed more quickly and efficiently when you use Disaster Management Recovery Group.